New York is a city that offers us a lot of options for children, and one of them is the museums. There are a lot of different kinds of museums that you can visit with them. For that reason today we have chosen the best 5 Museums that you must visit if you decided to travel to New York City with your family.
Kids have well-referenced this museum because it was the scene for a famous and fun movie, Night at the Museum. It is most famous for the part of the museum containing dinosaur fossils, the room of biodiversity and mammal reproductions, and American and world history.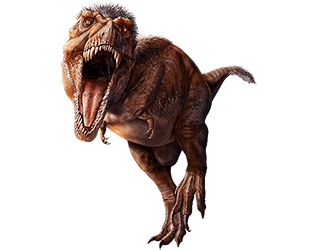 For more information on how to buy or reserve your tickets, click here.
This museum is another one that leaves children and kids at heart a great impression due to its greatest attraction: the Intrepid Aircraft Carrier -where the museum is located-. Inside we can see several planes, discover what life was like onboard. You can see up close a British Airways Concorde plane, the Space Shuttle Enterprise, enter a submarine and fly in a 4D simulator.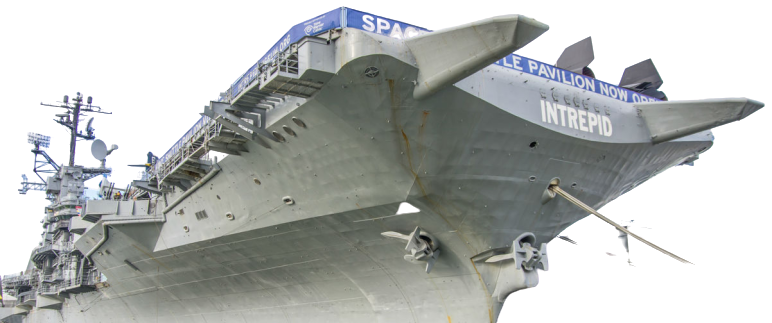 For more information on how to plan your visit, click here.
National Geographic Encounter is in our list of "The best 5 Museums for kids". It's a virtual voyage into the deep sea so exceptional that you feel like you are making your way across the ocean. Besides playful, it also has an educational part in which they explain why we have to take care of our ocean and teach young ones to become aware.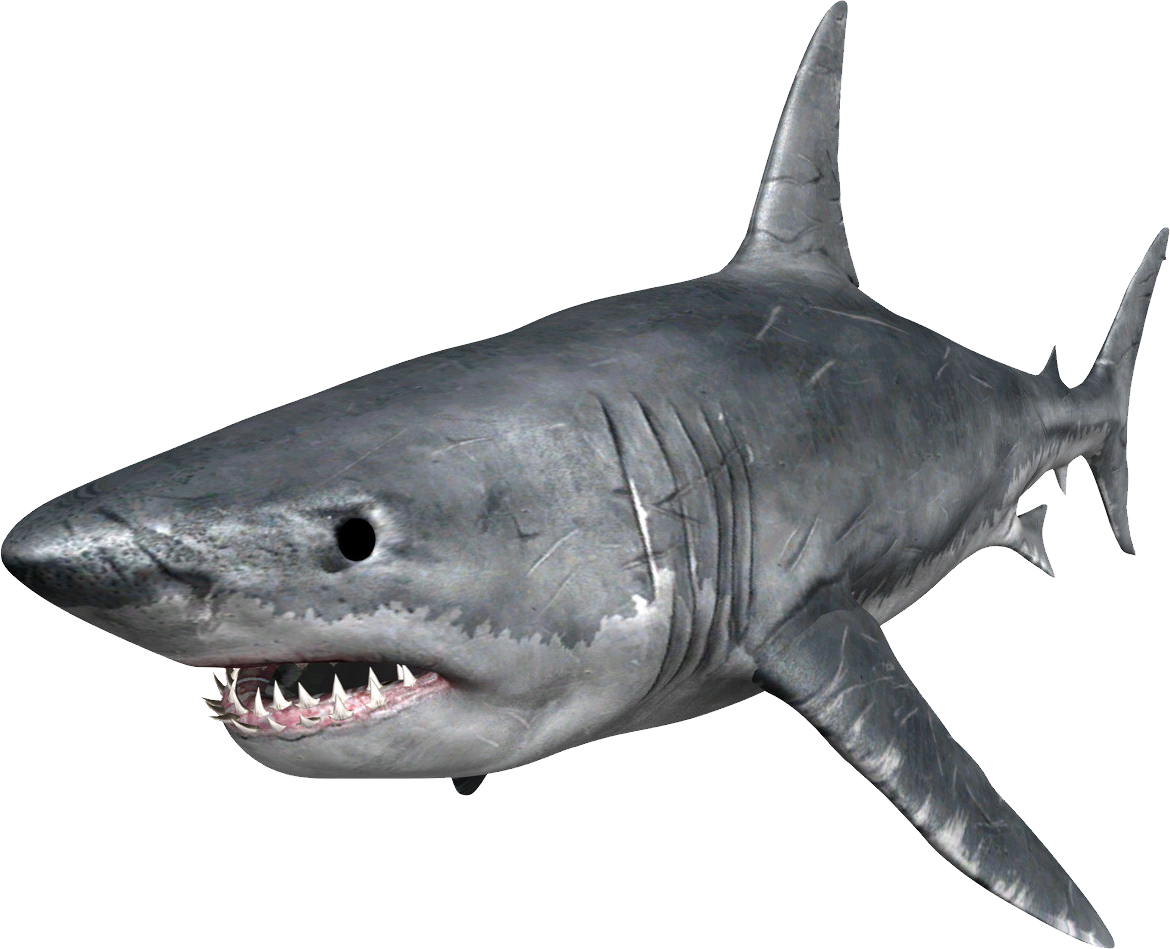 For ticketing information, click here.
4. Ripley's Believe It or Not!
Ripley's Believe It or Not! it is a museum where the most extravagant and incredible objects you can imagine are displayed. Where the unbelievable comes alive right before your eyes! This museum also has a miniature reproduction of New York and is an ideal museum for the whole family. Mr. Ripley is said to have obtained all those oddities during his travels… is it true?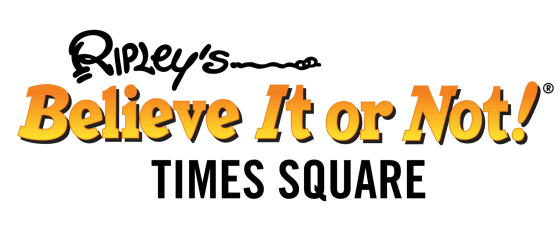 To buy or reserve your tickets, click here.
5. Color Factory
Last but not least, in our list of "The best 5 museums for kids in New York", we cannot miss the museum Color Factory. It is an incredible experience from the moment you enter until you leave, and your kids are going to get such fun. More than a museum, it is a place to experiment with colors, flavors, and textures.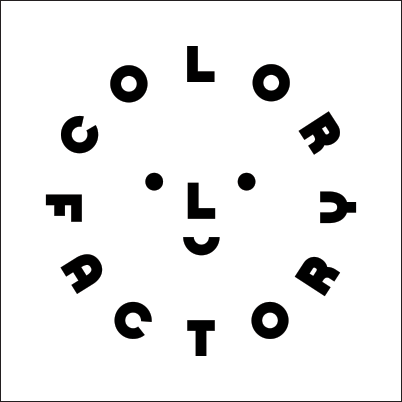 Click here to get information about tickets.